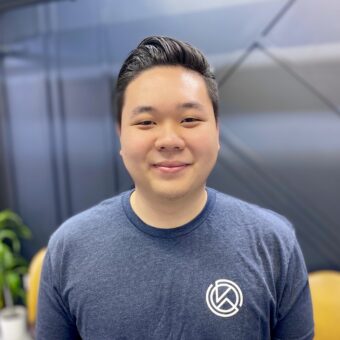 Jeremy is a massage therapist whose treatment approach focuses more on releasing muscle tension, helping lengthen shortened muscles that are impacting movement, causing pain/discomfort, and restricting the full range of motion. This is to help the client recover from their injuries and improve their general health and function.
Jeremy strongly believes in forming therapeutic relationships with all his patients to help them achieve their goals. He is an advocate for continuous education and will gladly answer any questions regarding the treatments. Being fluent in both French and English, he hopes to be able to cater his treatments to his patients' needs.
In his spare time, he likes hiking, playing volleyball, and just relaxing by watching T.V.
Education Credentials:
-Massage Therapy Diploma
Treatment Applications:
-Swedish techniques, Trigger point therapy, Myofascial release, PNF stretching, Active release techniques and Joint mobilization