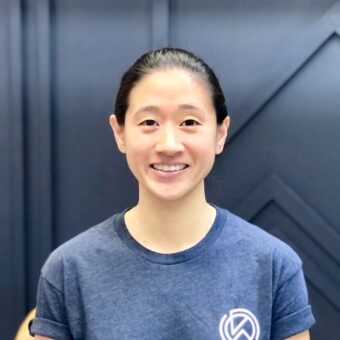 Amanda is a graduate of the Humber College Massage Therapy Program and is a member of the College of Massage Therapists of Ontario.
With an athletic background, she has experience and interest in treating musculoskeletal conditions and sports-related injuries. She also has experience with special populations such as patients with acquired brain injuries, palliative care, mental health and addiction, and HIV/AIDS.
Amanda has further developed her skills by taking the following continuing education courses: Cupping Therapy, RockBlade IASTM (Instrument assisted soft tissue mobilization), and Understanding the Complexity of Concussions - Clinical Assessment, Treatment, and Rehabilitation. While always looking to expand her skills and knowledge, she also shares her knowledge and experience through teaching massage therapy students.
In her free time, she enjoys everything and anything Crossfit, going for hikes, and spending time with her partner.
Education Credentials:
-Massage Therapy Diploma (Humber College)
Treatment Applications:
-Swedish Techniques, Cupping Therapy, RockBlade (IASTM), Trigger Point Therapy, Myofascial Release, PNF Stretching, Dynamic Release, and Joint Mobilization